Elios Plugz 4 Port Electric Power
4 Schuko Socket Outlets
– Child Safety Shutters
– 3G1 mm2 Cable with Schuko Plug
– Illuminated Switch
Out Of Stock.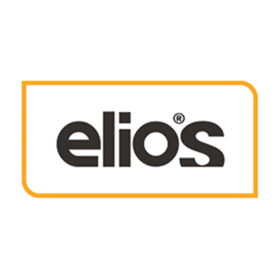 4 Schuko Socket Outlets
– Child Safety Shutters
– 3G1 mm2 Cable with Schuko Plug
– Illuminated Switch
Only logged in customers who have purchased this product may leave a review.
Brand
ELIOS
Elios is a leading brand of LED lamps, wiring devices, electrical accessories, and lighting components in Egypt. The company was founded in 1975 and is headquartered in Cairo, Egypt.
products are available in over 1000 stores across Egypt. The company also exports its products to over 20 countries in the Middle East and Africa.
Elios is known for its high-quality products, innovative designs, and competitive prices. The company is also known for its good customer service.
 is a major player in the Egyptian lighting market. The company is committed to providing high-quality, innovative, and affordable lighting solutions to its customers.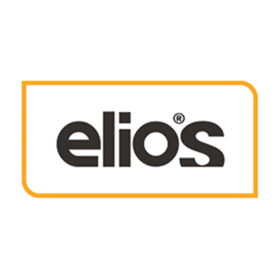 Related products