Acer Ed273U Pbmiipx 27 Inch 165Hz 1Ms FHD 2K Curved Gaming Monitor
Out Of Stock.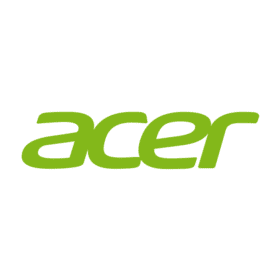 | | |
| --- | --- |
| PANEL TYPE | |
| REFRESH RATE | |
| RESOLUTION | |
| RESPONSE TIME | |
| SCREEN SIZE | |
| ADAPTIVE SYNC | |
| MONITOR TYPE | |
Maximum Adjustable Height
Tearing Prevention Technology
AMD FreeSync™ (DisplayPort VRR)
1 x ED273U A Widescreen LCD Monitor
1 x HDMI Cable
1 x Power Cord(US)
Environmental Certification
Only logged in customers who have purchased this product may leave a review.
Brand
ACER
Acer is a multinational technology company based in Taiwan. The company specializes in the manufacturing of hardware and electronics, including personal computers, laptops, tablets, monitors, projectors, and gaming equipment.Acer was founded in 1976 and initially focused on the production of electronic parts and microprocessor technologies. Over the years, it has grown into one of the world's largest computer manufacturers and has established a strong presence in the global market.Acer offers a wide range of products designed for both consumers and businesses. Their product lineup includes various series of laptops, such as the  Aspire, Swift, and Acer Predator for gaming enthusiasts. They also produce all-in-one computers, desktop PCs, and Chromebooks.In addition to computers, produces monitors with different sizes and resolutions, including gaming monitors with high refresh rates and advanced features. The company also manufactures tablets running on Windows and Android operating systems.Acer has expanded its reach in recent years by venturing into other areas such as virtual reality (VR) devices, gaming accessories, and software solutions. They have also introduced products in emerging technologies like AI (Artificial Intelligence) and IoT (Internet of Things).Overall, Acer is a prominent player in the global technology market, known for its affordable and reliable products catering to a wide range of users, from casual consumers to professional users and gamers.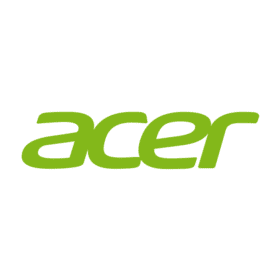 You may also like…
Related products