Logitech C922 Pro Hd Webcam
Brand: Logitech

It is flexible by nature

It is adjustable

Hygienic packaging
Out Of Stock.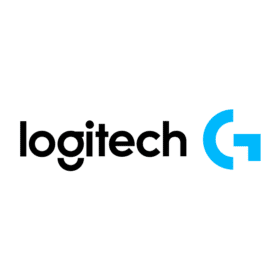 Dimensions including fixed mounting clip
Height: 1.73 in (44 mm)
Width: 3.74 in (95 mm)
Depth: 2.8 in (71 mm)
Cable length: 5 ft (1.5 m)
Weight: 5.71 oz (162 g)
Technical Specifications
Max Resolution: 1080p/30 fps – 720p/ 60 fps
Mic range: Up to 3 ft (1 m)
Diagonal field of view (dFoV): 78°
Only logged in customers who have purchased this product may leave a review.
Brand
LOGITECH
Logitech is a Swiss multinational company that designs, develops, and manufactures computer peripherals and software. Founded in 1981, Logitech is headquartered in Lausanne, Switzerland, and has offices in all over the world.
is one of the leading manufacturers of computer peripherals, including keyboards, mice, webcams, headsets, and speakers. The company's products are known for their high quality, innovative features, and user-friendly design.
Some of Logitech's most popular products include:
MX Master 3S Mouse:

The MX Master 3S is a high-performance mouse that is designed for gamers and productivity professionals. It features a precise optical sensor, a comfortable grip, and a variety of customizable features.

MX Mechanical Keyboard:

The MX Mechanical Keyboard is a premium keyboard that is designed for use with Microsoft Surface devices. It features a sleek and stylish design and a comfortable typing experience.

 C920s Pro Webcam:

The Logitech C920s Pro Webcam is a high-definition webcam that is perfect for streaming and video calls. It features a 1080p resolution and a built-in microphone.

 H540 Wired Stereo Headset:

The Logitech H540 Wired Stereo Headset is a comfortable and affordable headset that is perfect for gaming, music listening, and video calls. It features a built-in microphone and adjustable earcups.

 Z313 Speaker System:

The Logitech Z313 Speaker System is a powerful and affordable speaker system that is perfect for music and movies. It features two satellite speakers and a subwoofer.
 is a leading manufacturer of computer peripherals that offers a wide range of high-quality products to meet the needs of different customers. The company is known for its innovative features and its commitment to user-friendly design.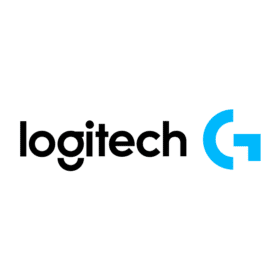 Related products