Glorious Model O Matte Black Wired Gaming Mouse
Out Of Stock.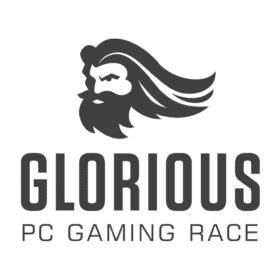 GLORIOUS MODEL O MATTE BLACK WIRED GAMING MOUSE
Only logged in customers who have purchased this product may leave a review.
Brand
GLORIOUS
Glorious is a lifestyle gaming hardware company that was founded in 2017. The company is headquartered in Dallas, Texas, and it is known for its high-quality, affordable gaming peripherals.
Glorious products include keyboards, mice, mousepads, wrist rests, and keycaps. The company's products are designed to meet the needs of gamers of all levels, from casual gamers to hardcore enthusiasts.
 is a popular choice among gamers and enthusiasts for its high-quality products, affordable prices, and excellent customer support. The company is constantly innovating and developing new products to meet the needs of its customers.
In addition to its gaming peripherals, Glorious also offers a line of apparel and accessories. The company's apparel is designed to be comfortable and stylish, and its accessories are designed to help gamers stay organized and comfortable.
Glorious is a growing company, and it is constantly expanding its product line. The company is committed to providing gamers with the best possible products and services.