Xpg Spectrix D50 16Gb ( 2X8) DDR4 3600Mhz Desktop Memory
Color Tungsten Grey
Capacity 16GB
Operating Voltage 1.35V – 1.5V
Operating Temperature 0°C to 85°C
Dimensions (L x W x H) 133.35 x 40 x 8mm
Weight 46
Warranty Lifetime warranty
Out Of Stock.
SKU:

4711085934598
Categories: Desktop Ram, RAM
Tags: 16GB ( 2x8), 3600MHZ, Brand-specific RAM (e.g., Computer memory, CORSAIR, CRUCIAL, D50, DDR4, DDR4 RAM, DESKTOP, Desktop RAM, Gaming RAM, KINGSTON, Memory, Memory capacity, Memory latency, Overclocking RAM, Ram, RAM compatibility, RAM frequency, RAM modules, RAM upgrades, SPECTRIX, Speed (RAM), Workstation RAM, XPG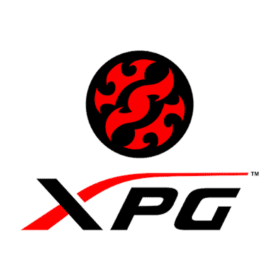 | | |
| --- | --- |
| RAM CAPACITY | |
| Memory Speed | |
| Technology | |
| RAM TYPE | |
SPECTRIX D50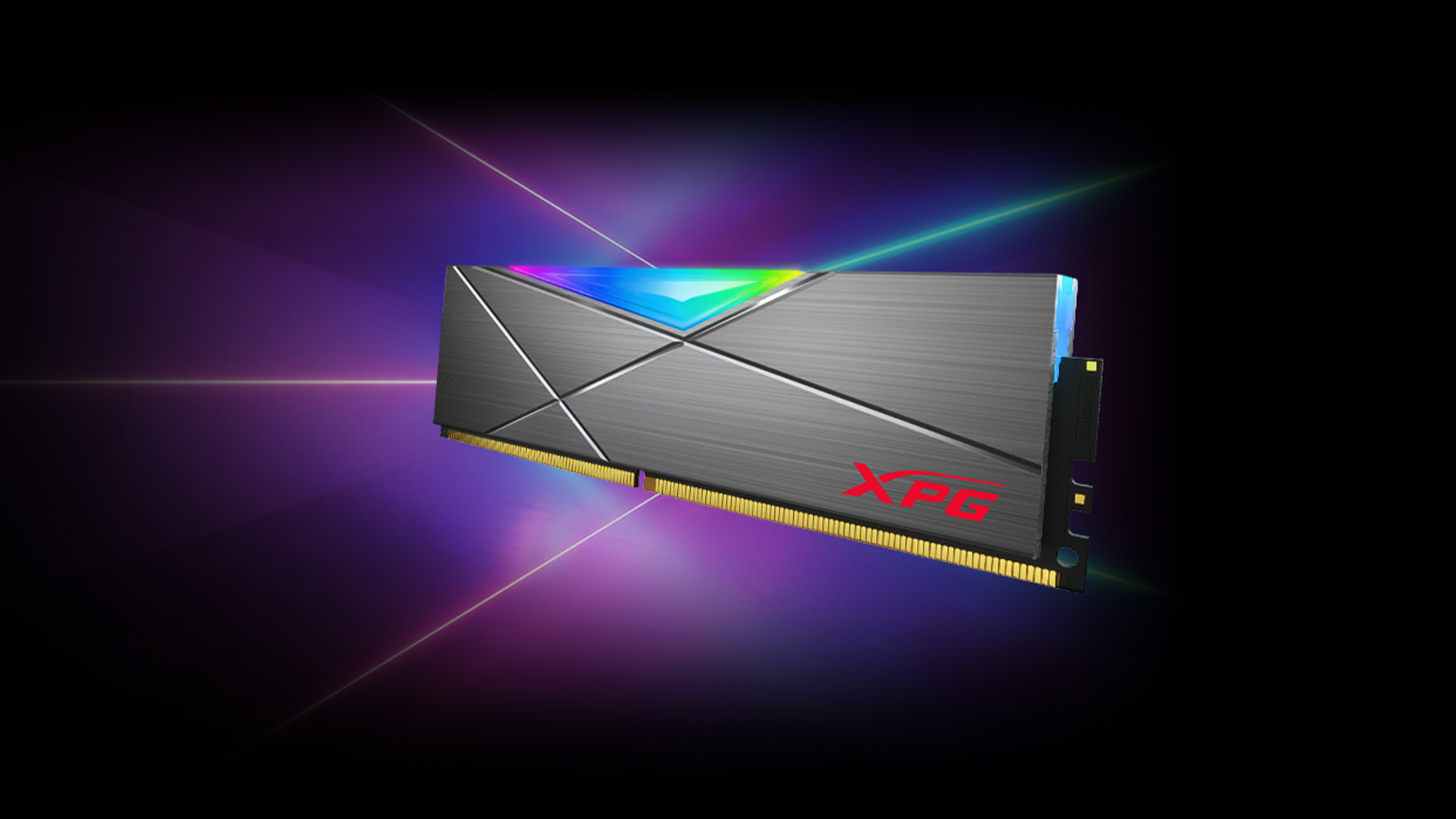 SPECTRIX D50
THE NEED FOR SPEED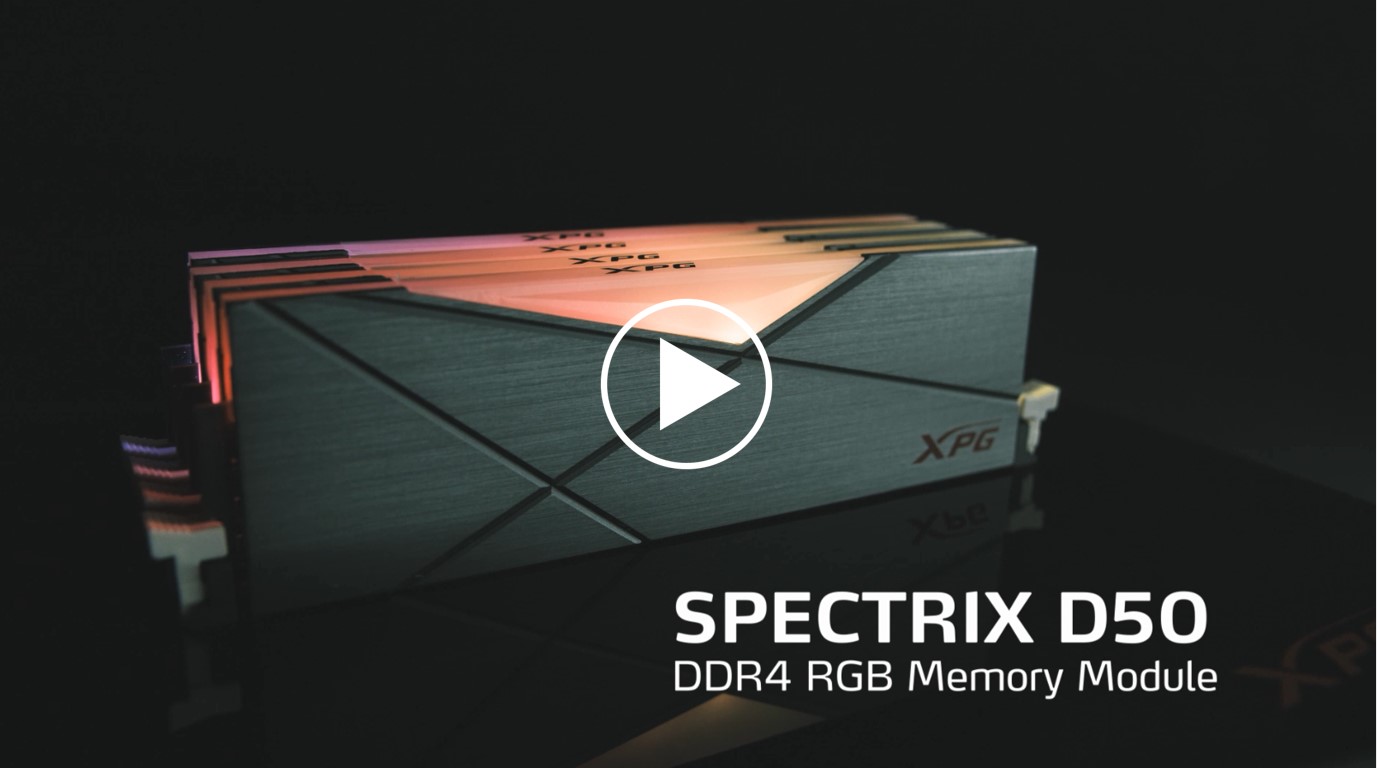 Reaching speeds of up to 4133MHz and sporting a maximum capacity of 32GB, the XPG SPECTRIX D50 is a monster of a memory module. It also has looks to kill with an elegant geometric styling and a stunning triangular RGB light bar.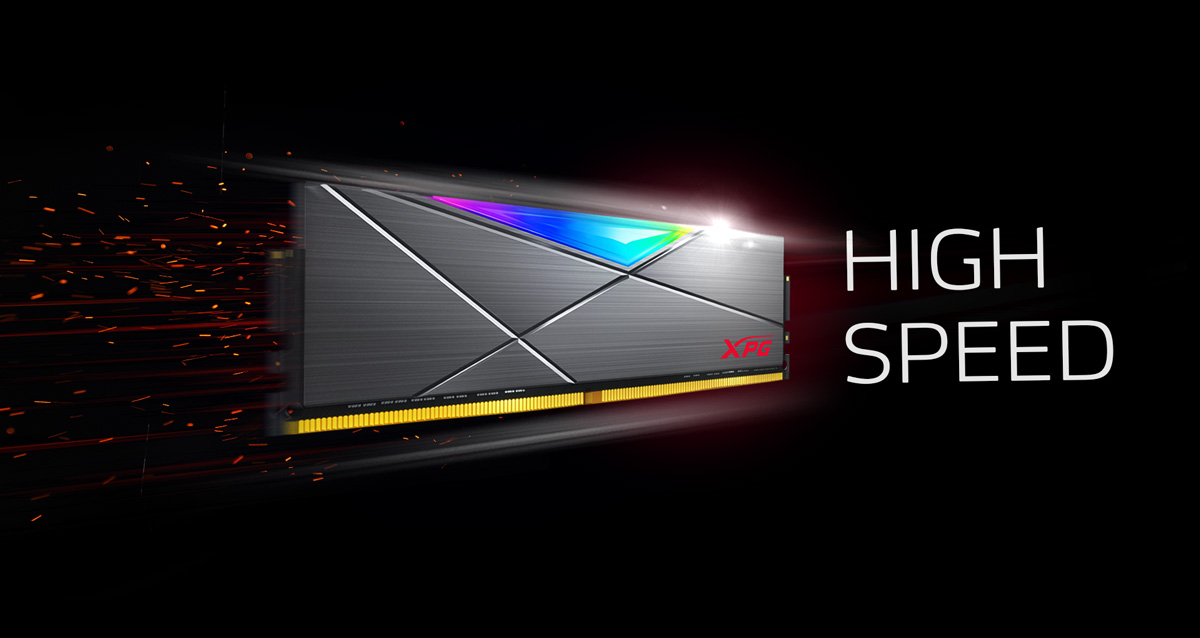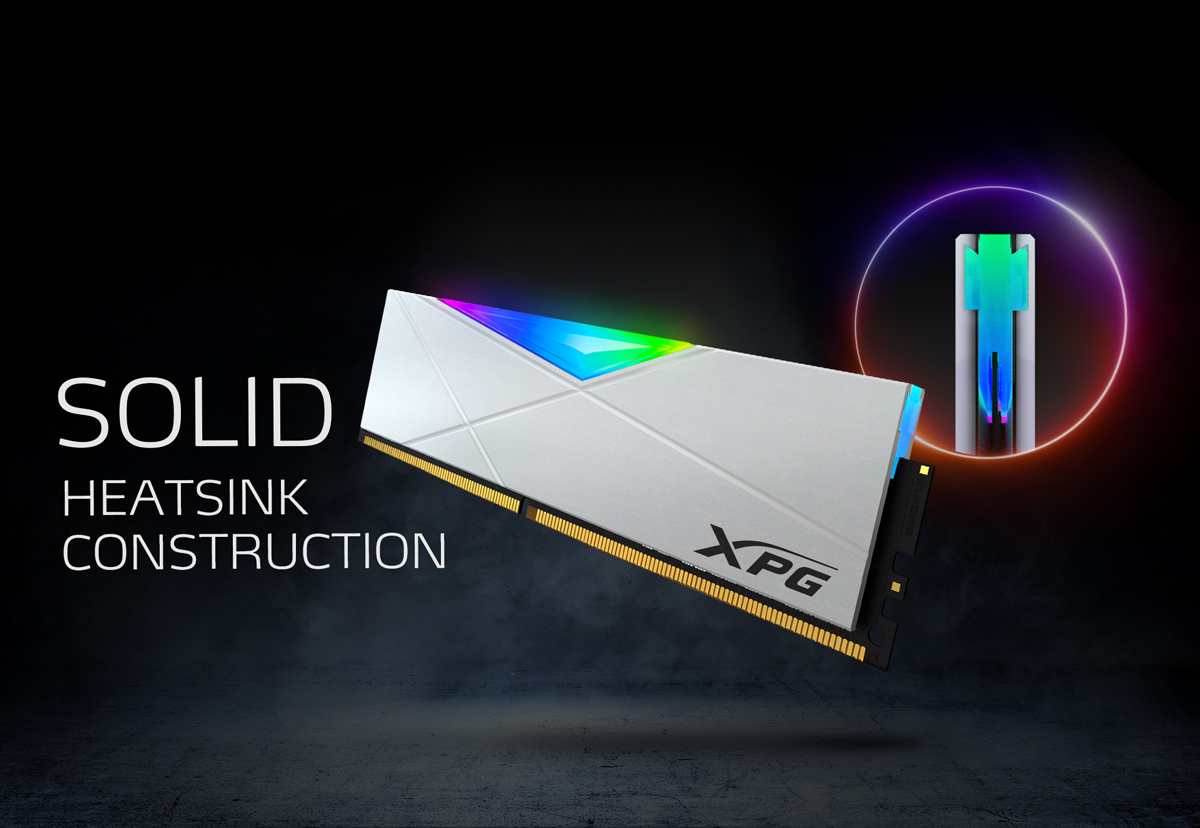 Solid Construction
The D50 sports a solidly constructed 1.95mm-thick metal heatsink that not only offers excellent durability, but also projects an air of strength and high performance.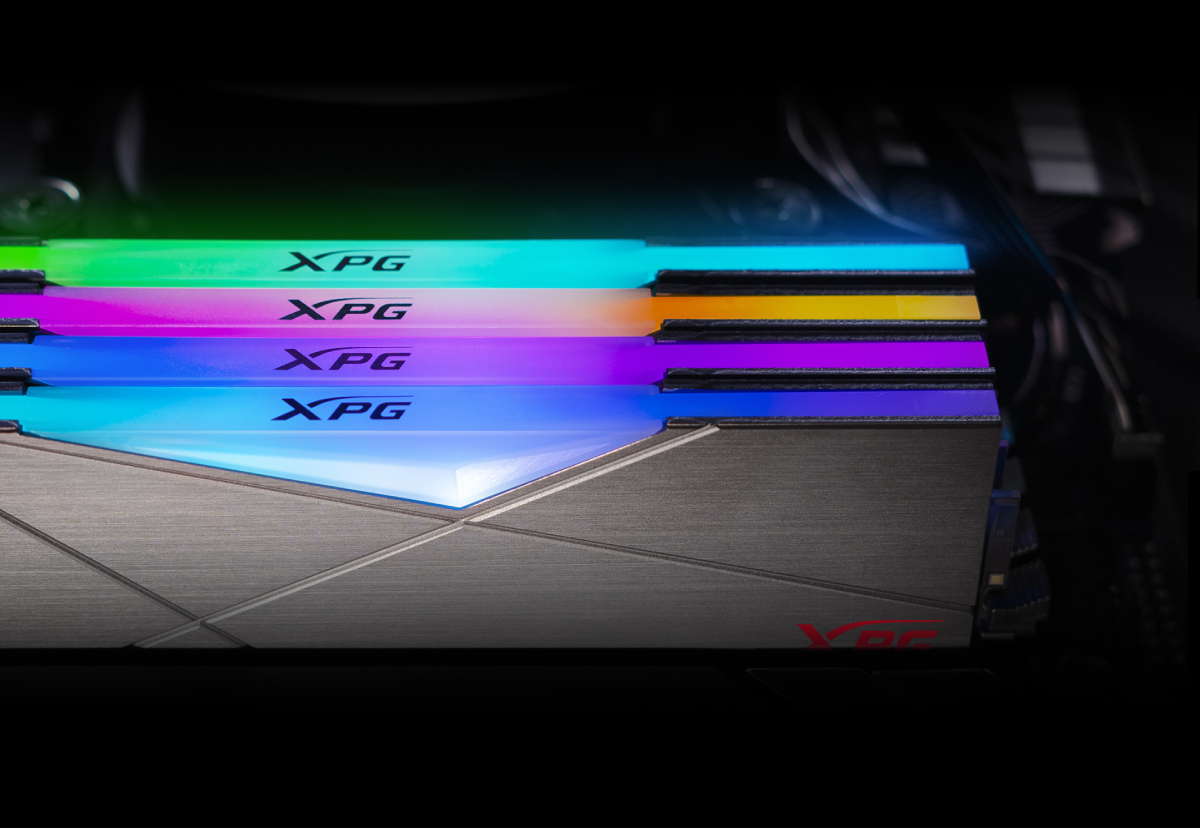 Elegant Geometric Styling
The D50 features a clean and elegant exterior with simple geometric lines and a triangular RGB panel that fits in perfectly with the modules overall design.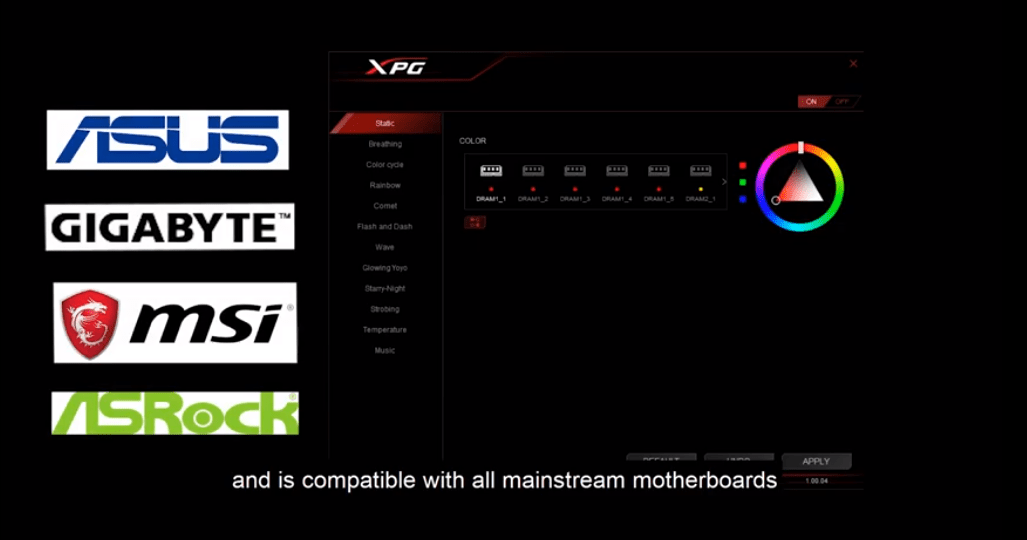 RGB Your Way
With the XPG RGB Sync app or a RGB software from a major motherboard brand, switch between three RGB modes – Static, Breathing, and Comet. In addition to the three modes, you can also set it to Music mode to sync with your favorite jams.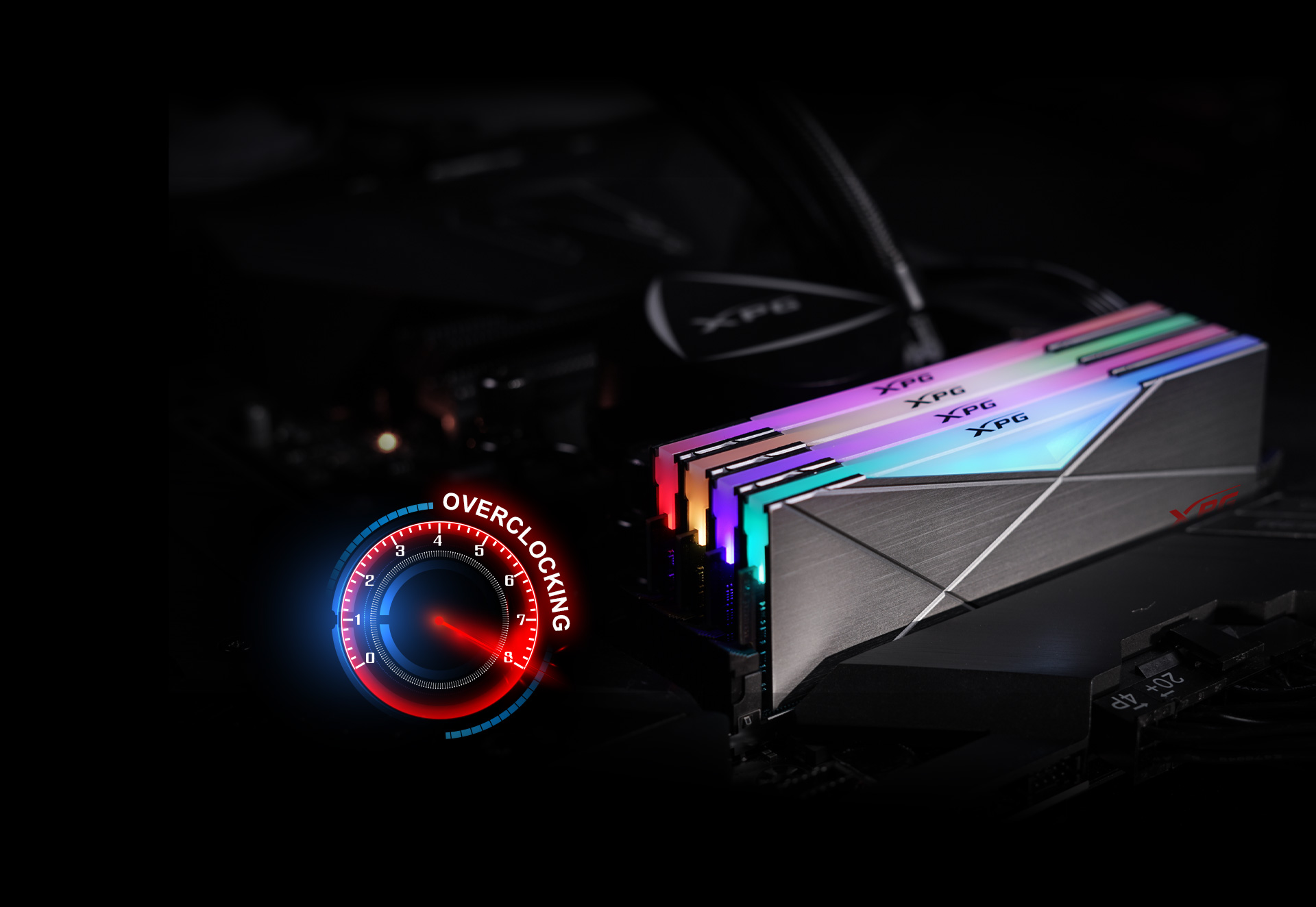 Optimized for Enhanced Overclocking Performance
The ICs for the SPECTRIX D50 4-pack memory kits have been carefully selected and tested for complete compatibility with ASRock, ASUS, Gigabyte and MSI 4 DIMM motherboards. Overclock with ease for enhanced performance and enjoy dazzling lighting effects through 4 LED diffusers.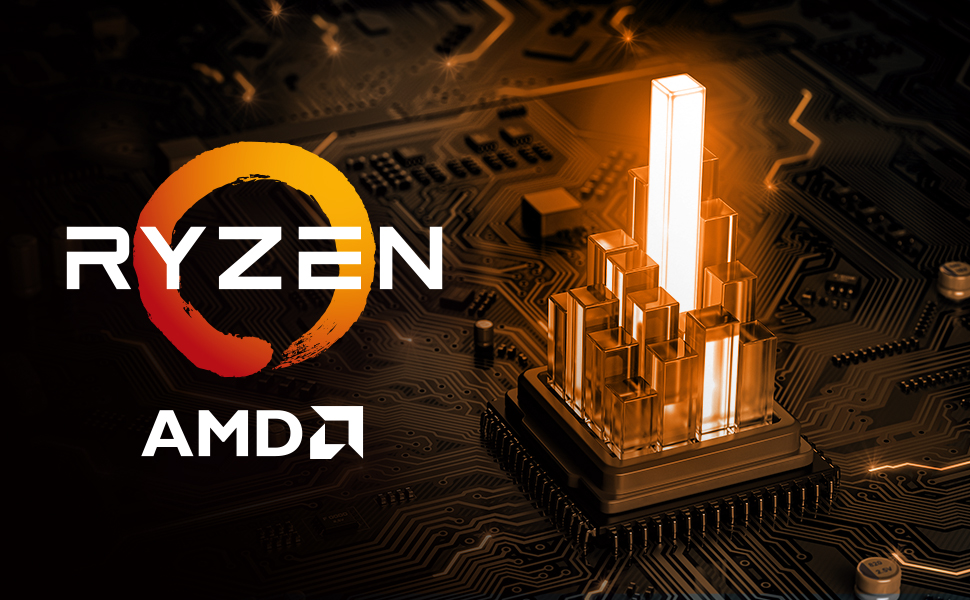 Works with the Latest AMD Platforms
ADATA memory have been tested and verified to work with the latest AMD platforms for hassle-free compatibility and excellent overclocking performance.
* For more details about compatibility, please visit https://www.amd.com/en/products/ryzen-compatible-memory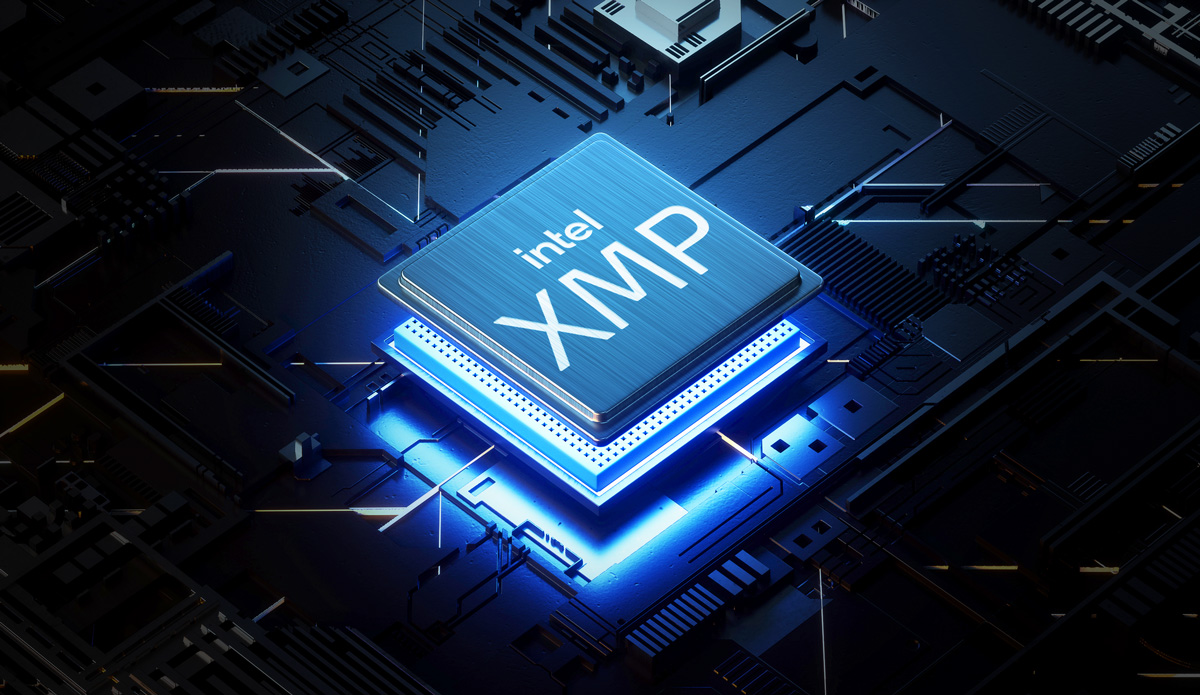 Supports Intel® XMP 2.0
Intel® Extreme Memory Profile (XMP) 2.0 makes overclocking a snap and enhances system stability. Instead of adjusting individual parameters in BIOS, you can do it right through your PC's operating system.
Color Tungsten Grey
Capacity 16GB
Operating Voltage 1.35V – 1.5V
Operating Temperature 0°C to 85°C
Dimensions (L x W x H) 133.35 x 40 x 8mm
Weight 46
Warranty Lifetime warranty
SPECTRIX D50
Only logged in customers who have purchased this product may leave a review.
Brand
XPG
XPG is a premium gaming brand from Adata, a leading global memory manufacturer. XPG offers a wide range of products for gamers and users who value performance and outstanding design. products are known for their quality, performance, and innovation.
Popular XPG products include:
DIMM memory: DIMM memory offers reliable performance and high speeds for gamers and users who want the best possible performance.
SSD memory: SSD memory delivers faster data access speeds and load times for gamers and users who want fast performance.
graphics cards: graphics cards provide increased graphics performance for gamers who want a more realistic gaming experience.
PC components: PC components offer modern design and excellent performance for gamers and users who want to build the perfect PC system.
accessories: accessories offer a distinctive design and useful features for gamers and users who want to customize the style and performance of their system.
XPG is committed to providing high-quality and innovative products to customers around the world. The company continues to invest in research and development to bring new technologies to market and meet the needs of its customers.
XPG is a great choice for gamers and users who want the best possible performance and style. XPG products are also backed by a strong warranty and customer support.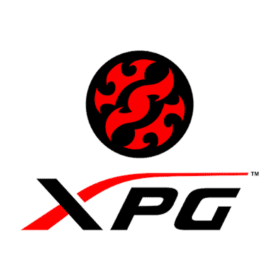 Related products